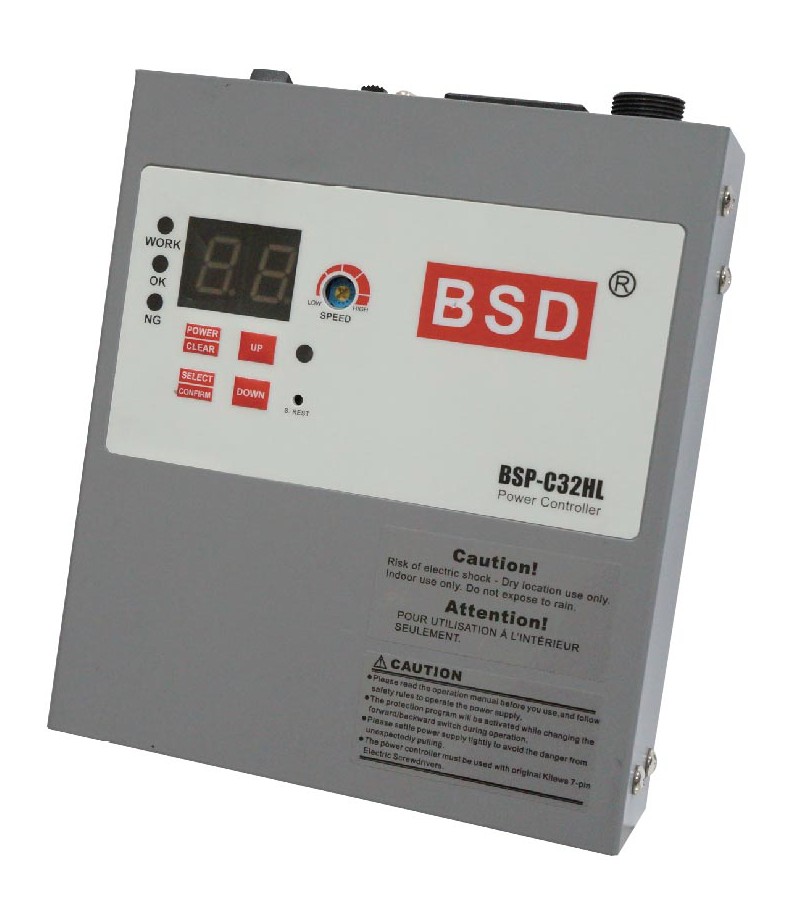 Screw Counter BSP-C32HL
BSD screw fastening counter helps manufacturer to avoid human fastening error during assembly process. Adopting a sscrew fastening counter on a assembly line is like hiring a quality control manager to monitor assembly process, quality and prevent costly fastening mistake on every work piece.
Click here for more information.